The Airwave Service
Airwave is dedicated to providing a world-leading mission-critical communications service.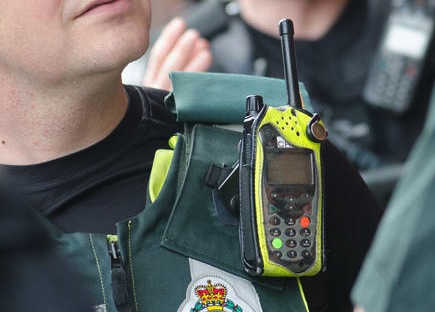 With an unparalleled understanding of our customers, Airwave's dedicated service continues to evolve to meet their changing needs.
We've spent over 15 years understanding every customer's individual communication requirements, learning about how they work, knowing that they deal with challenging situations every day and rely on the Airwave Network.
We mirror our customers' operations, which means we are there for them 24/7/365 – the Airwave Network is proven to remain operational even in the toughest situations.
Airwave has been a world leader in defining and delivering mission-critical communications and our touchstones encompass what it takes to provide critical communications.


You can always rely on Airwave, whatever the situation, wherever the location.
We've learnt that total dedication is needed to serve our emergency services and public safety agencies, which is why they are our only focus.
Airwave's nationwide coverage of over 99% of Great Britain's landmass includes remote areas. This means we can provide communications where normal lines of communication such as GSM, GPRS, 3G, 4G or fixed lines are not available.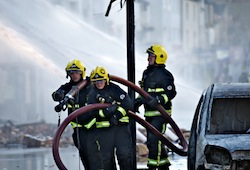 The Airwave Service gives customers rapid response. Every six minutes across Great Britain, a member of the emergency services relies on Airwave's emergency push-to-talk button to summon urgent assistance.
Public safety requirements mean the Airwave Service must have exceptionally high resilience and backup capabilities. Designed to withstand major incidents, the Airwave Service remains operational even in the toughest situations.
The Service is specifically designed to ensure that all three emergency services can communicate with each other when they need to. This was not possible before.
Airwave communications are encrypted to foil criminals and any other unwelcome eavesdroppers, giving the emergency services confidence to communicate freely and in real time.