AIRWAVE TPG MESSENGER MANAGED SERVICE
FROM MOTOROLA SOLUTIONS
SERVICE YOU CAN DEPEND ON WHEN IT'S NEEDED MOST
Many public safety agencies, including the emergency services, incur costs from unnecessary call-outs.
This is due to outdated one-way pagers and suffering from poor network coverage. Offering on-call responders TETRA radios is one solution; however, the lack of funding means that this is not a cost- effective answer to emergency services' communications challenges. Airwave TPG Messenger was created in response to the need for a more cost- effective, reliable, efficient and secure communications service for emergency responders and public safety users. It's a fully managed service which leverages the Airwave public safety network and utilises our best in class ADVISORTM TPG2200 TETRA two-way pagers. This service replaces ageing, analogue (POCSAG) paging systems and networks.
TETRA TWO-WAY PAGERS COMBINED WITH THE AIRWAVE NETWORK
Airwave TPG messenger offers a range of features which, in conjunction with our best in class two-way pagers, allow you to have a reliable, cost- effective and secure managed service.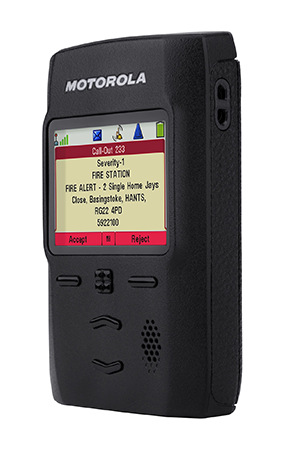 Communications any time, anywhere
Managed services include:
24/7 incident management reporting
Order management
Programming and logistics
Airwave public safety network
Download the brochure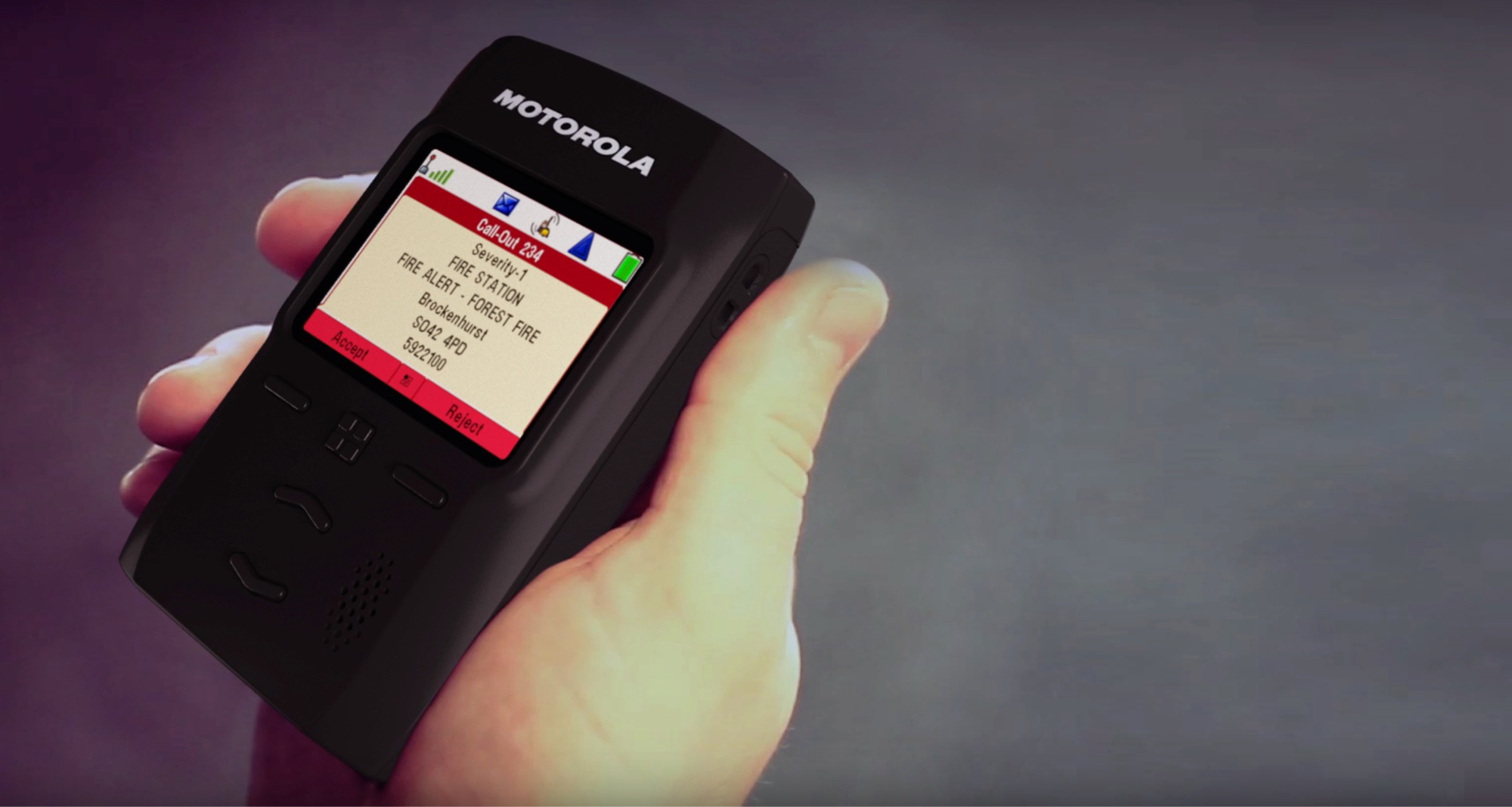 Reach farther. Respond faster.
In those critical moments, every second counts and with the Airwave TPG Messenger service, it's all on the secure and dependable Airwave public safety network.
To download the brochure, please complete the form below
Form goes here