Emergency Services Network
Airwave is a world-leading provider of mission-critical communications.
All of Great Britain's emergency services and over 300 public safety organisations communicate using the Airwave Network.
The Airwave Network forms part of the nation's Critical National Infrastructure. Designed to withstand major incidents and provide secure and speedy communications, Airwave is relied upon during routine operations as well as during the toughest situations our country's emergency responders face.
Covering 99% of Great Britain's landlmass, the Airwave network provides unrivalled coverage reaching further than any other network in the country.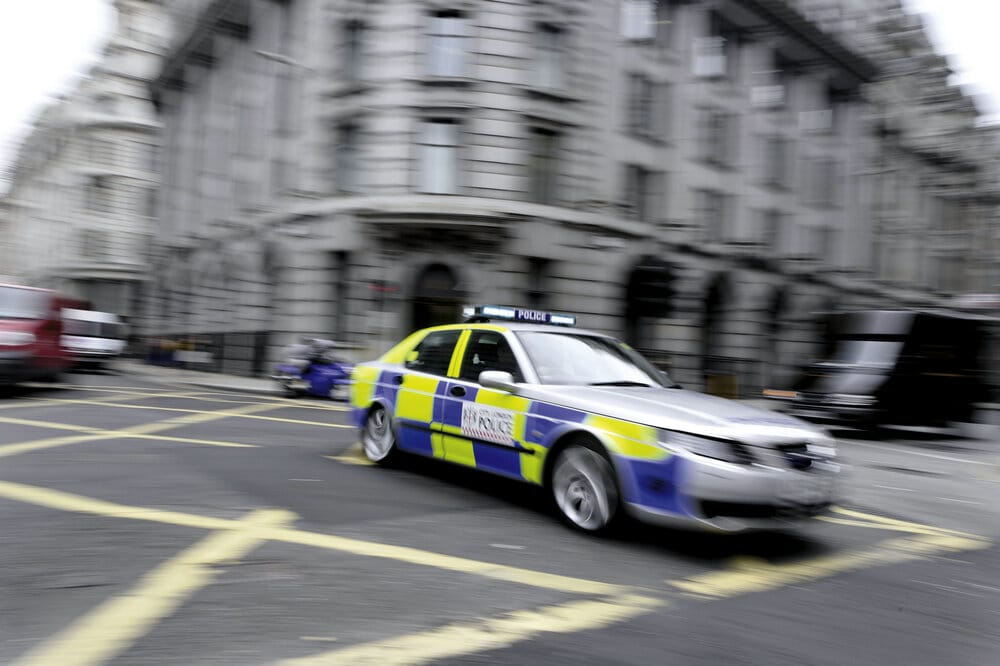 Police
Supporting 43 police forces in England, Scotland and Wales, Airwave delivers communications which give peace of mind and enable cost saving efficiencies. With a team of dedicated business relationship managers we're always on hand to support Great Britain's police forces.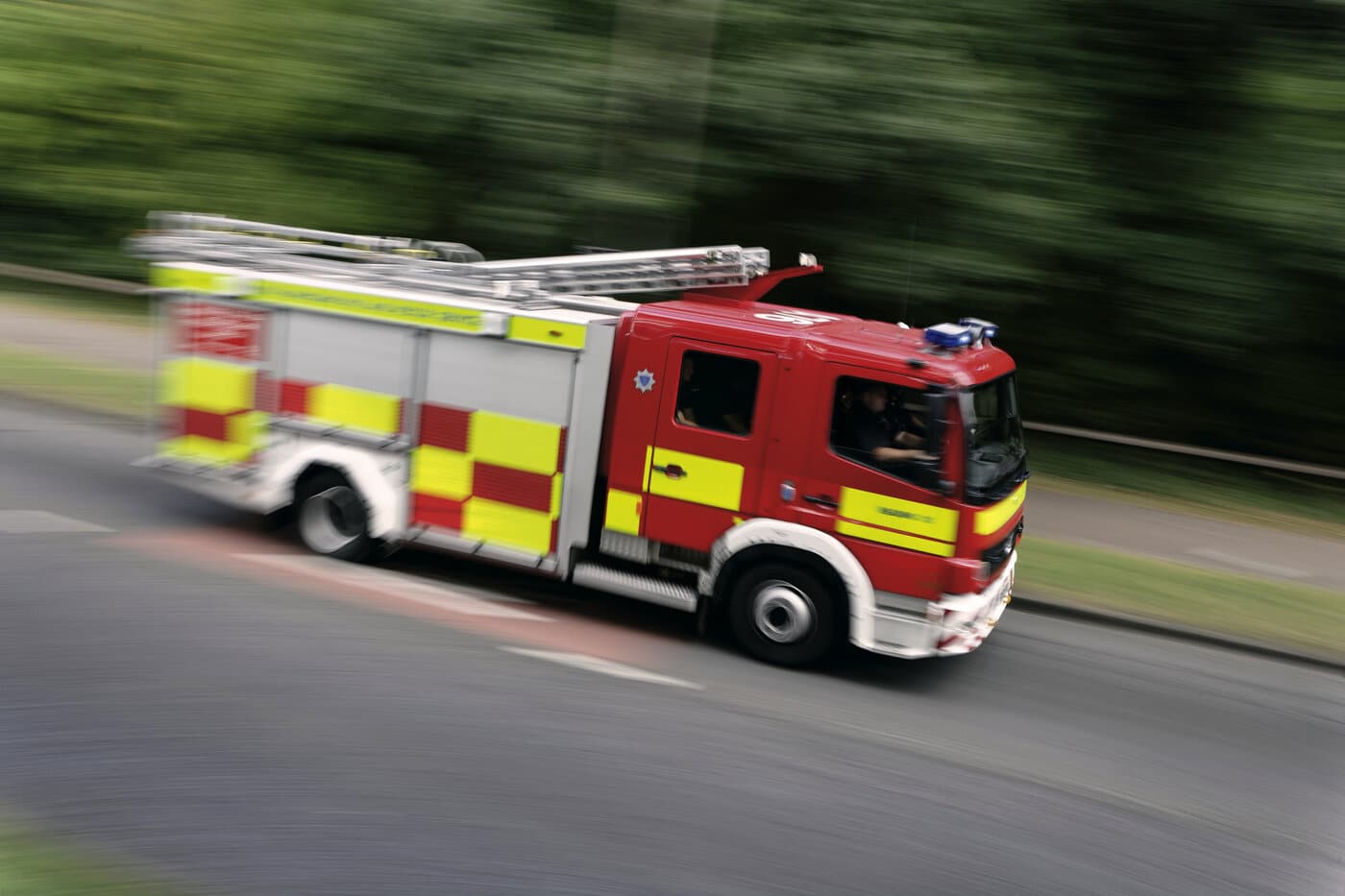 Fire
All  49 fire and rescue services  (FRSs) across England, Scotland  and Wales rely on the Airwave Network to respond to the most challenging of incidents. The built-in resilience and ability to interoperate with other responding organisations is of key significance to FRSs.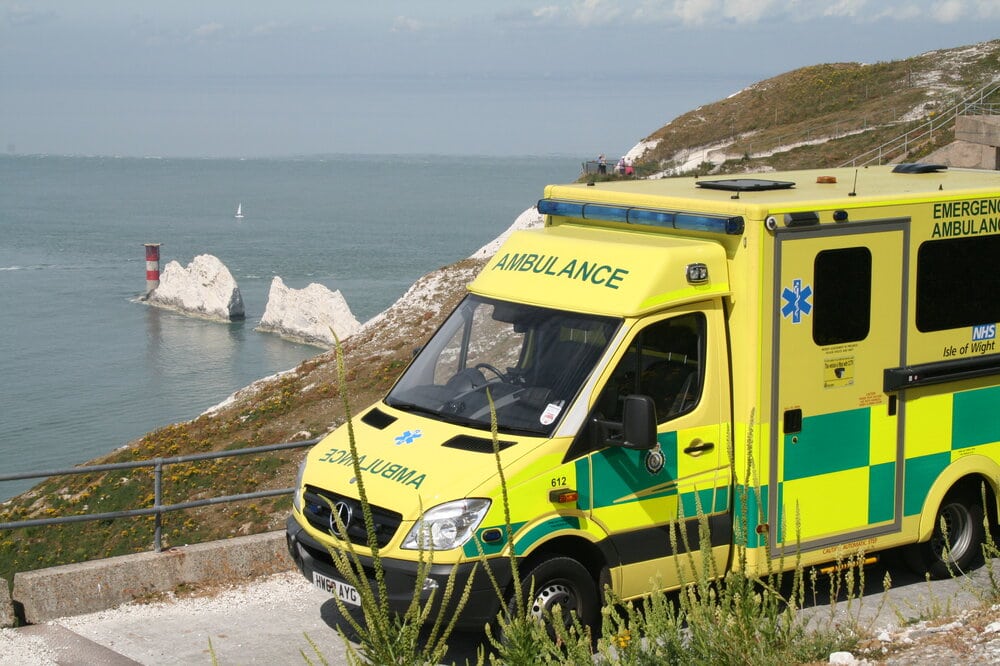 Ambulance
From the control room to the front line, Airwave delivers a fully-managed service to all ambulance service trusts in England, Scotland and Wales. Allowing the ambulance services in Great Britain to effectively mobilise resources and communicate.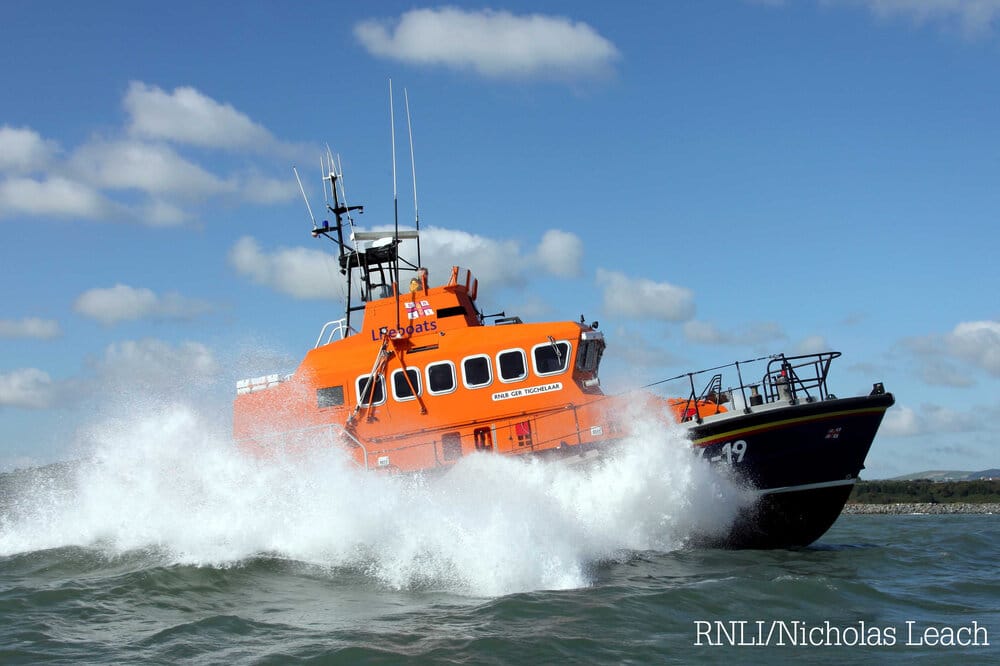 Public safety
The Airwave Network is dedicated for use by Great Britain's emergency services  and public safety agencies. The success on any national communications network  is dependant on ensuring those who need it most during an emergency can access it.