Every emergency service in every region of Great Britain relies on Airwave's Network and Services.
Find out more about our world-leading service and our pioneering SmartWorld services.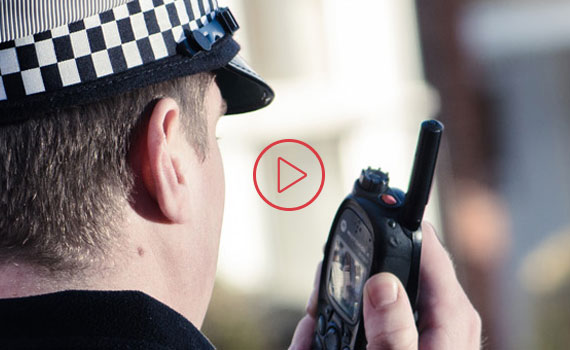 Explore SmartWorld
Our SmartWorld portfolio delivers critical voice and high speed data services that go to the heart of addressing our customers' challenges.
Our emergency services need communications which are available anywhere, at any time