Latest News
On June 30th 2015, emergency services, military and intelligence personnel took part in a major counter-terrorism drill in London.
Airwave supports London's largest counter-terrorism exercise
Airwave took top honours winning the 'Resilience in Infrastructure & IT Service Delivery' award at the 2015 Business Continuity Awards held in London.
Airwave wins 2015 Business Continuity Award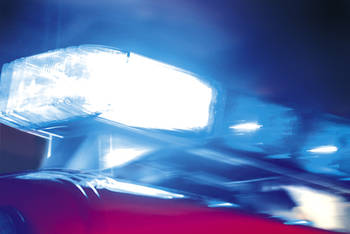 Airwave is pleased to announce that all Fire and Rescue Services in England, Wales and Scotland will continue to use Airwave's secure and resilient Service until at least December 2019.
Firelink extends their contract with Airwave