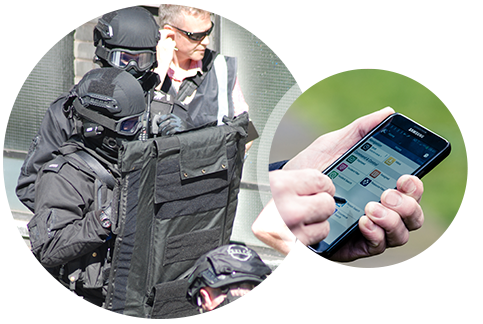 Smart Networks
From world-leading mission-critical networks to accessing the UK's biggest mobile network, Airwave is the smarter choice for your communications.
Airwave Emergency Services Network
Airwave is a world-leading provider of mission-critical communications.
All of Great Britain's emergency services and over 300 public safety organisations communicate using the Airwave Network.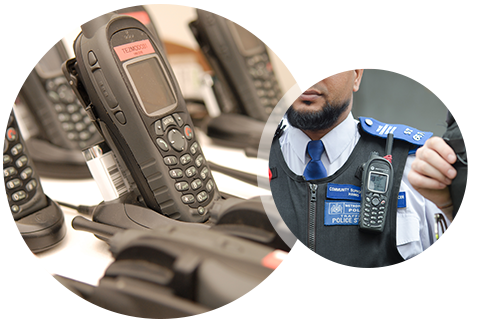 Airwave Direct
Airwave Direct is a fully-managed mobile communication service that runs over the Airwave Network.