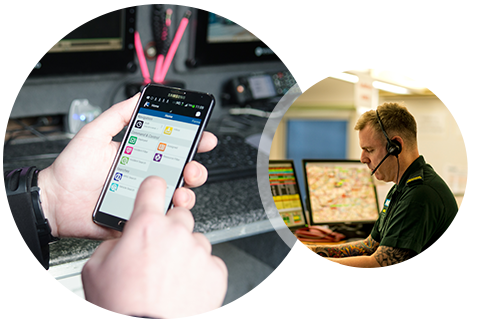 Smart Applications
Airwave delivers comprehensive and flexible application services to enable more efficient use of customers' resources both in the back office and on the front line.
Pronto
The Pronto suite of applications is a giant leap forward for efficiency and cost control for any mobile workers, such as police officers and community nurses. It enables them to electronically capture, manage and submit information from the field.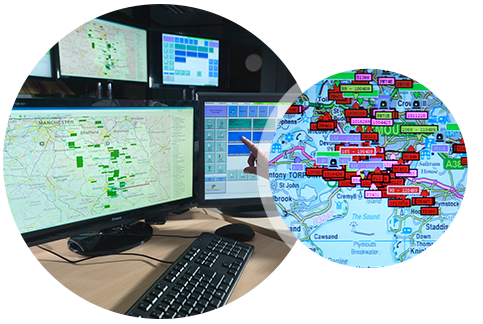 Insite
Insite provides a live map view of your Airwave Service, showing base sites and status flags, delivering real-time traffic reports and dashboards, and dynamic radio coverage plots with historical, live and future views.
Asset Manager Enterprise
Asset Manager Enterprise is a single integrated solution for asset management, fleet mapping and network provisioning. It can track, programme, update and audit all mobile assets so that you always know where a mobile asset is, who has it and its condition. With this service you can be sure your assets will be optimally allocated, reducing admin time and enabling greater efficiency.