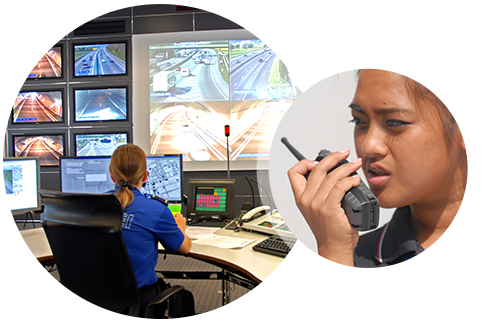 International SmartWorld
Having delivered the first and largest dedicated network for Great Britain's emergency services,
we have expertise that spans design, build, delivery and maintenance of a world-leading service and network. Sharing our knowledge and experience through consultancy is what we're called upon to do.
Germany
Our international consultants provide the expertise and knowledge necessary to advise our German customers on network solutions and design to
end user training and education.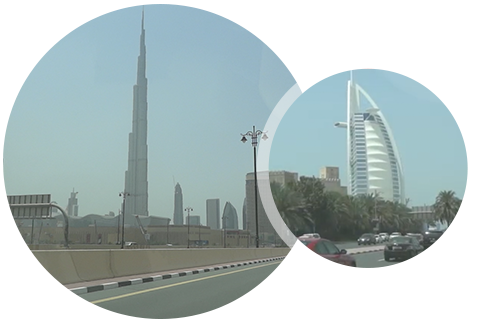 United Arab Emirates
Our recently launched Dubai office was in response to an increasing demand for our services in the Middle East.