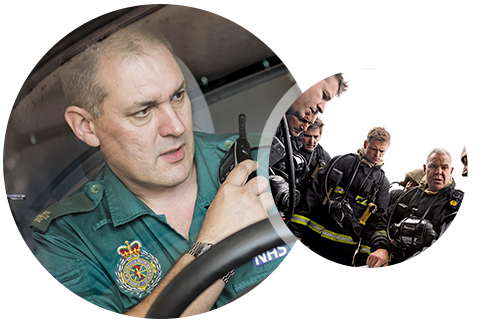 SmartWorld unlocks the true potential of Airwave's Network and Service capabilities. Being a world leader in mission-critical communications, we are at the forefront of evolving, innovating and developing smarter communications.
Our dynamic portfolio spans Smart Networks, Smart Applications, Smart Network Engineering, International SmartWorld and Smart Future Technology.
Read more about our SmartWorld portfolio...
Smart Networks
From world-leading mission-critical networks to accessing the UK's biggest mobile network, Airwave is the smarter choice for your communications.
Smart Applications
Airwave's suite of applications utilises a smart approach to deliver efficiencies and cost savings quickly realised by customers.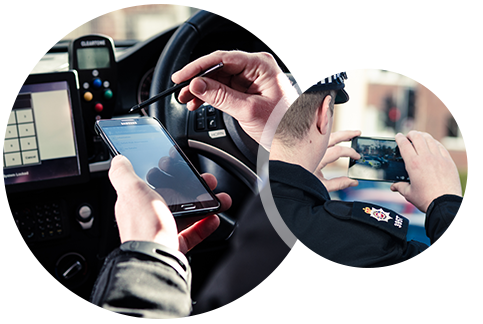 Smart Network Engineering
With over 4,000 sites making up the Airwave Network, we have 15 years of experience in a complete range of network engineering services: design, build, installation and maintenance. Airwave works with some of the UK's largest mobile network operators (MNOs) to deliver network engineering services to suit their needs.
International SmartWorld
Airwave's expertise spans design, build, delivery and maintenance of a world-leading service and network which we look to share internationally.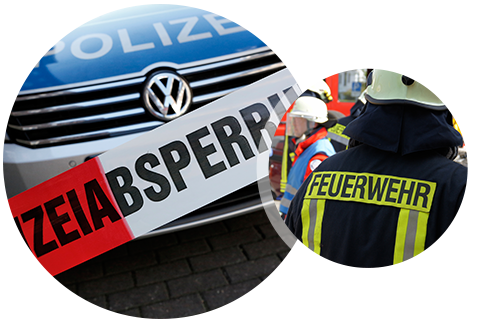 Smart Future Technology
With the constant evolution of technology, we look to explore the smart options, working with our customers to test and trial technology to determine whether it benefits their demanding day-to-day operations.