Dramatic Weather Shows Value of Robust Plans and Procedures
The St Jude's Day storms in October 2013, followed in December 2013 and January 2014 by even more extreme weather conditions, have been described as the worst storms to hit the UK since 1987. A tidal surge greater than the one seen in 1953 together with scenes of devastation, power loss to thousands of homes and damage to property have been reported in the media.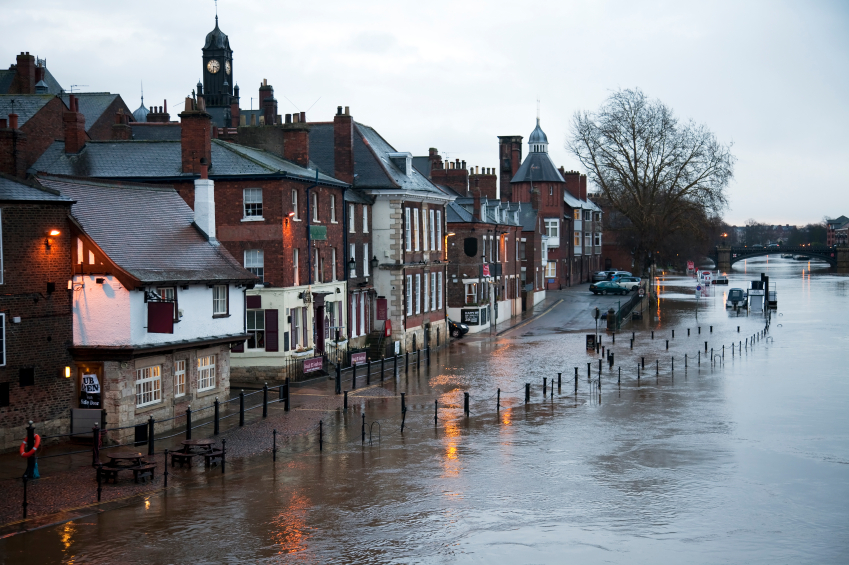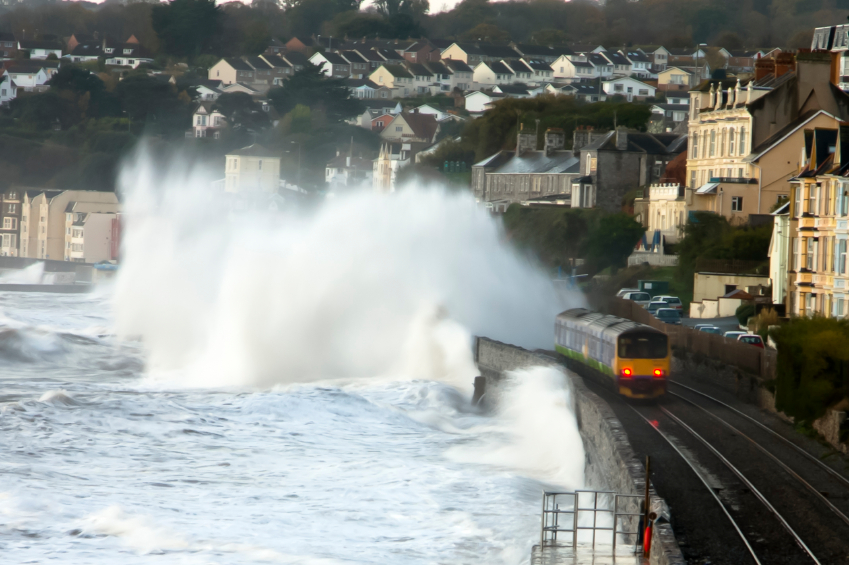 The Airwave Network and Service are critical to the work of the emergency services during severe weather. We have robust plans and procedures in place that are exhaustively tested and practised to ensure the best possible support is on hand for the first responders.
The Airwave Network stood up extremely well, there were some faults but very few considering wind speeds peaked at 85mph, the Airwave Network supported North Wales Police fully during all the severe weather & flooding incidents during the holiday period
Mark Gould, North Wales Police
Our severe weather planning response is very mature: we are prepared for every eventuality and react in terms of customer requirements. Due to the power cuts, at one stage 75 of our sites had no power, but all remained operational due to Airwave's unique back up system.
"Emergency planning is part and parcel of our response suite – the Airwave Service is essential to the command and control of the emergency services. Our field and service centre teams worked tirelessly: the preparation, efforts and inbuilt resilience of the Airwave Network means that our customers report little or no impact on their service," says Mark Jones, Airwave's Head of Business Continuity and Planning.
The Airwave Network is secure and highly resilient, with a unique backup system in place to ensure our customers are in contact during the most testing of situations.