Always connected – whatever the weather
The blizzards of Spring 2013 saw areas cut off by snow struggling with unavailable commercial mobile networks, but Airwave kept communities in touch ...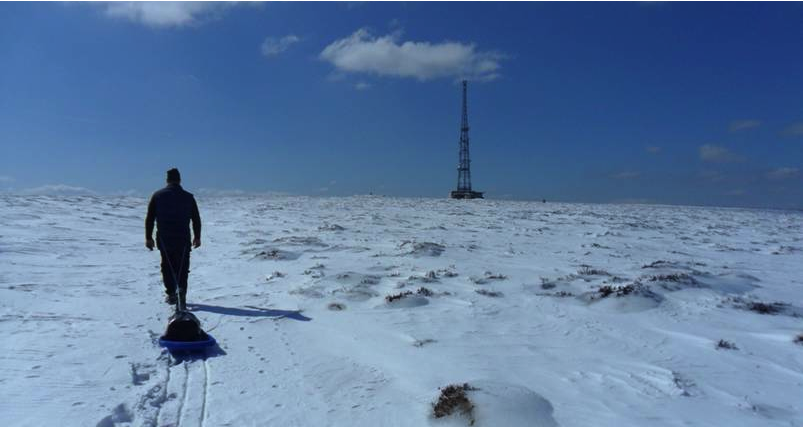 Spring 2013 saw extreme weather sweep Great Britain, with record levels of snow causing transport, power, and communications problems across the country, from the Home Countries to the north of Scotland. The Airwave Network was a vital part of coordinating efforts to keep the public safe, and to get communities up and running again.
The bad weather meant that areas cut off by snow also struggled with failed mobile phone networks and some were left without power for up to four days. Despite this, the Network enabled the emergency services to stay in touch. Airwave's unique backup system includes the ability to remain operational for up to a week after a power blackout.
A dedicated and highly skilled team is deployed to keep systems running smoothly. Airwave's engineers have hiked – and even skied – to ensure the Network maintains its exceptional service levels.
Martin Benké, Airwave's Director of Network Operations, said:
"The Airwave Network is designed to withstand the toughest conditions, helping the emergency services when they need it most. The Network was able to provide assistance at this important time, greatly exceeding the targets which our customers set us."